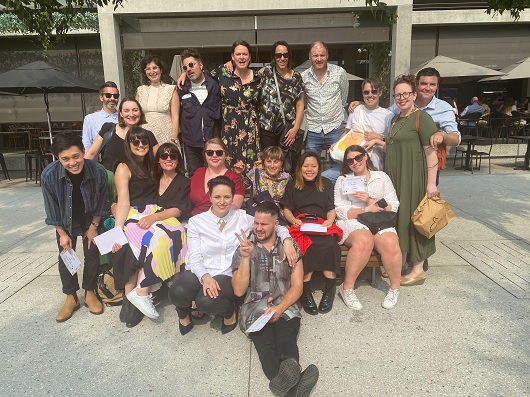 We have a new ownership structure!
After a year-long journey of influencing Australian legislation, we're excited to officially transition to being Employee-Owned by Trust.
This is a huge milestone in Meld's story, and in Australia's company ownership story.
What does Employee Owned by Trust mean?
Technically, an Employee Owned Trust or EOT is:
A trust established by a company to hold equity on behalf of its employees, with usually all – or at least a majority – of the shares being held by the trust.
Practically, being an EOT means that:
· Over time we transition shares from our three founders (owners) to the Meld EOT
· All permanent employees are beneficiaries of this Trust
· As a beneficiary, every Meldster has indirect ownership of Meld
· Every Meldster wears two hats: practitioner and business owner
· Every Meldster has a direct say in the direction of the company through established engagement structures
· Every Meldster gets the benefit of equal profit distribution due to our collective efforts.