EFES BOARD MEETING, BRUSSELS 30.9 - 1.10.2005
REUNION DU CONSEIL DE LA FEAS A BRUXELLES, 30.9 - 1.10.2005
EFES Board met in Brussels, following the IAFP Conference for "a model plan" (see below).
Le Conseil de la FEAS s'est réuni à Bruxelles, à la suite de la conférence de l'AIFP sur un "model plan" (vois plus bas).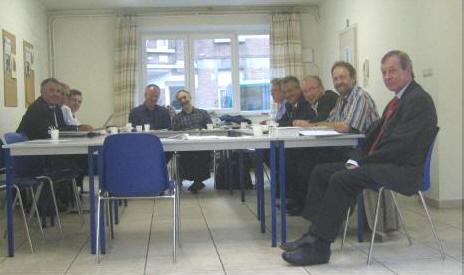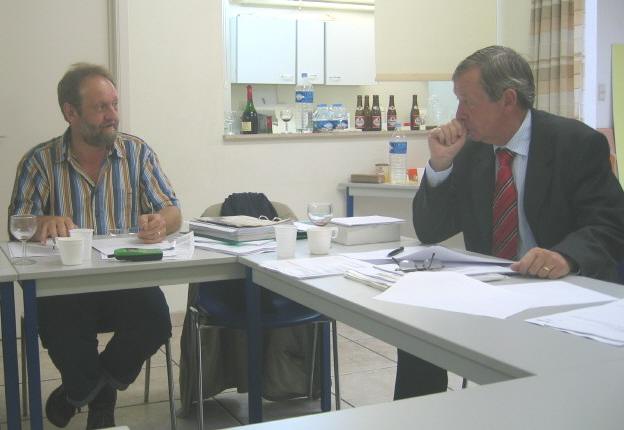 Cees Vos from the Netherlands Participation Institute (right) is the new President of the Board.
A picture of the IAFP Conference in Brussels